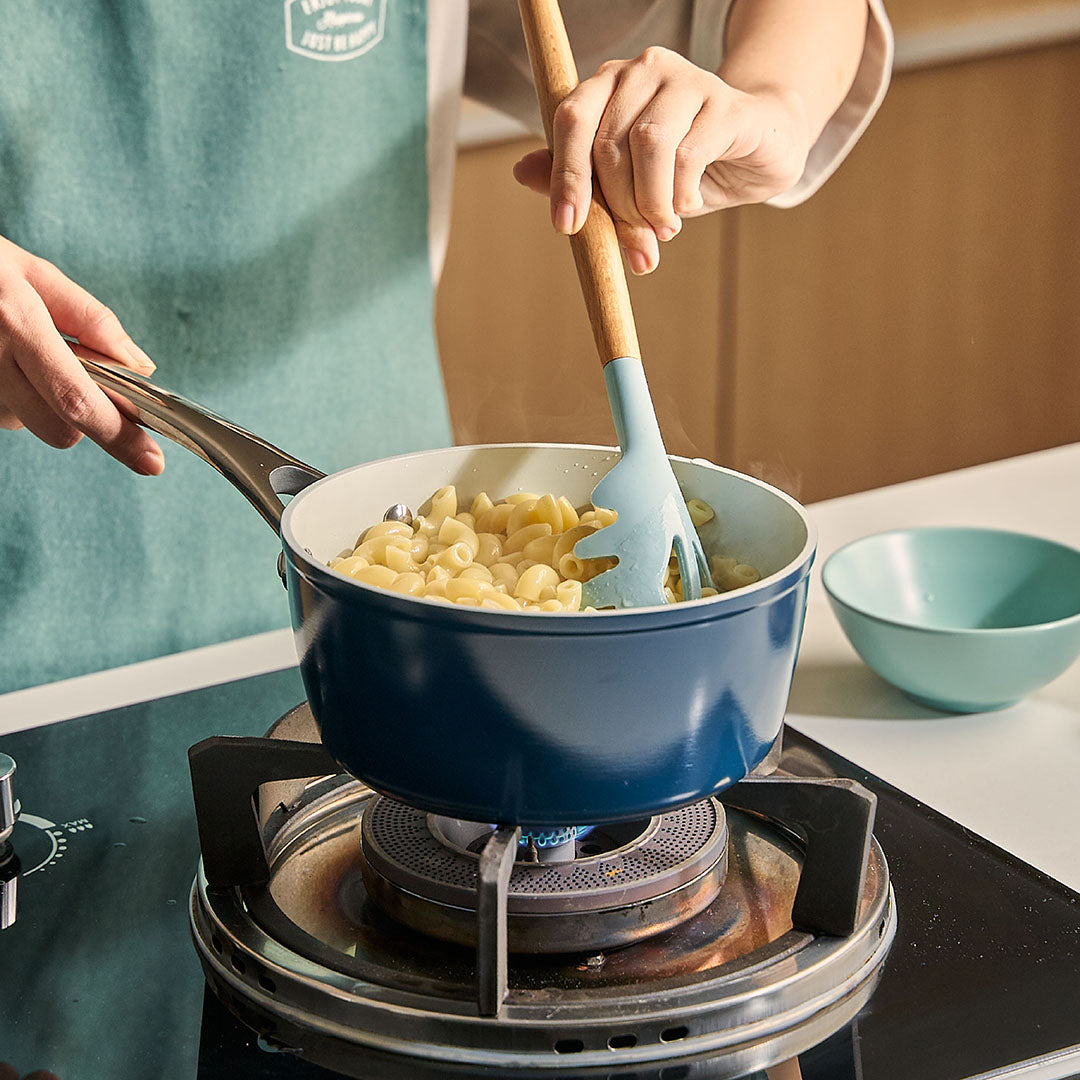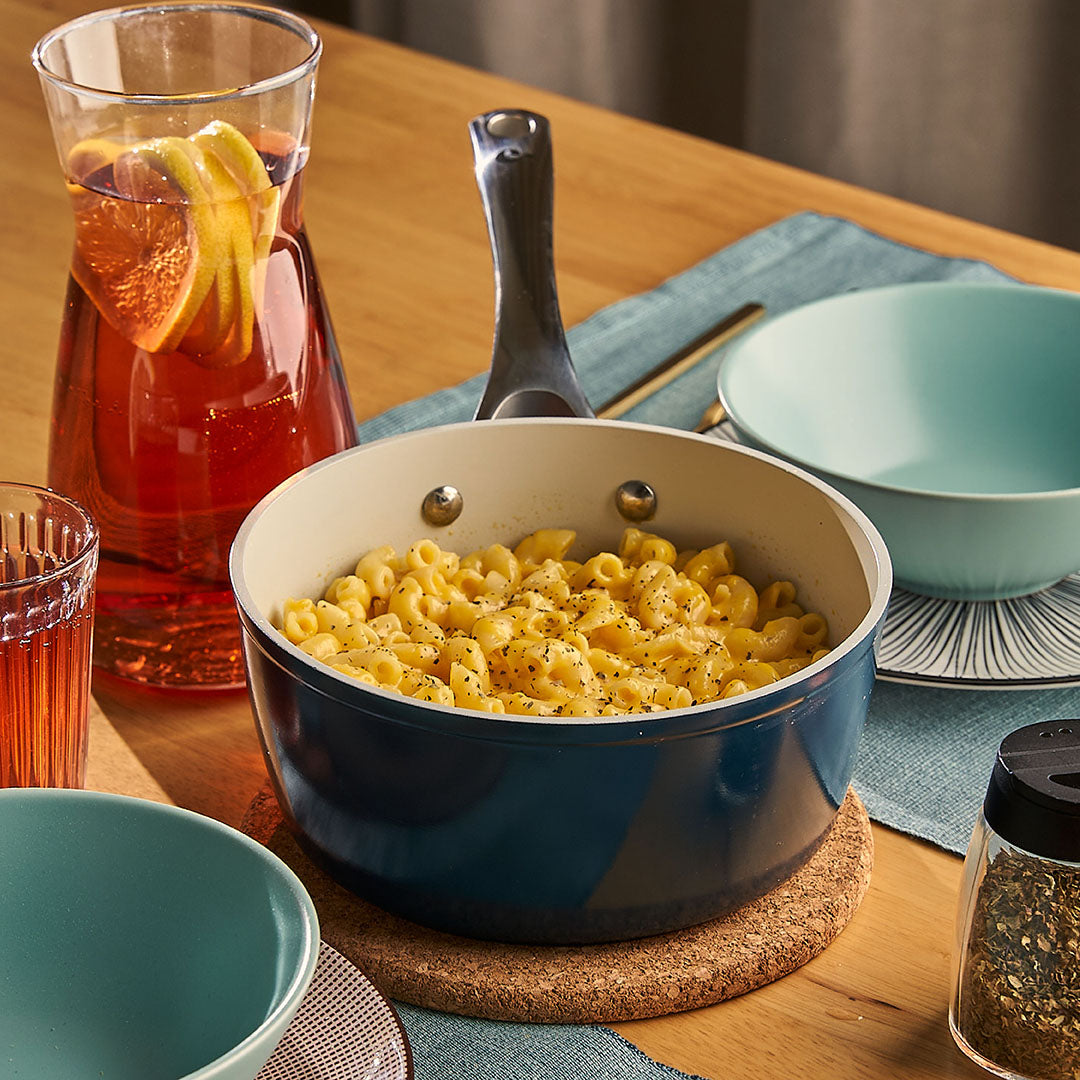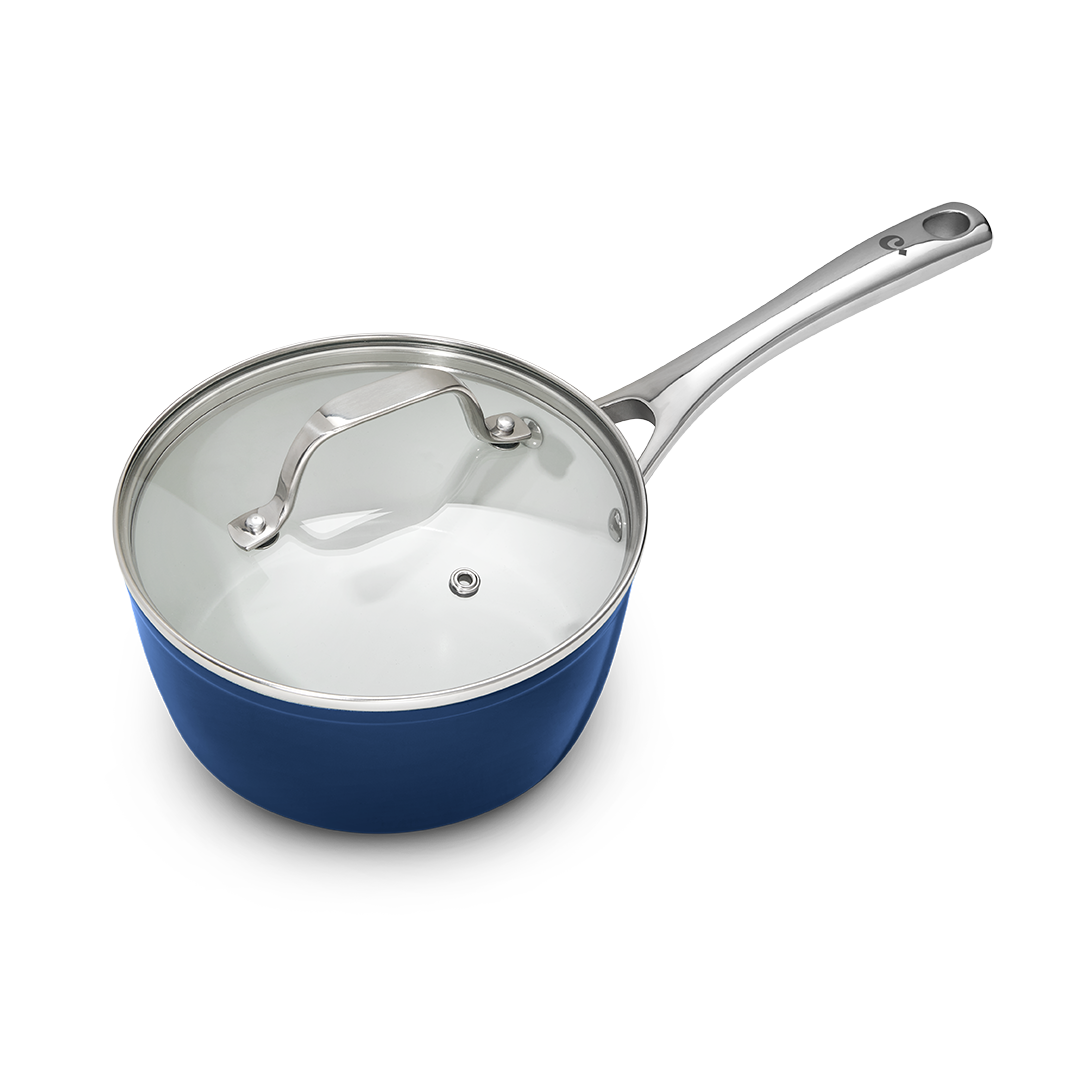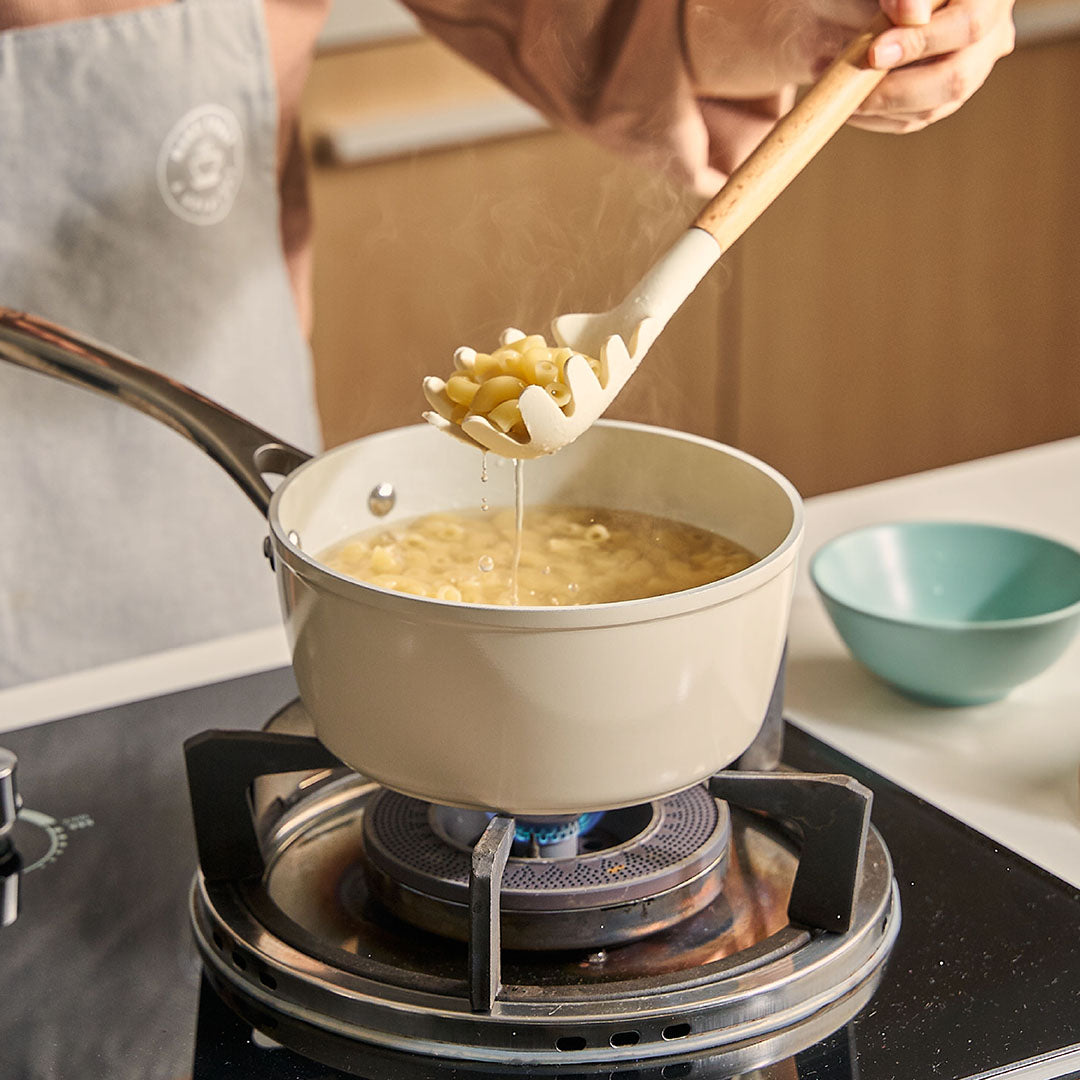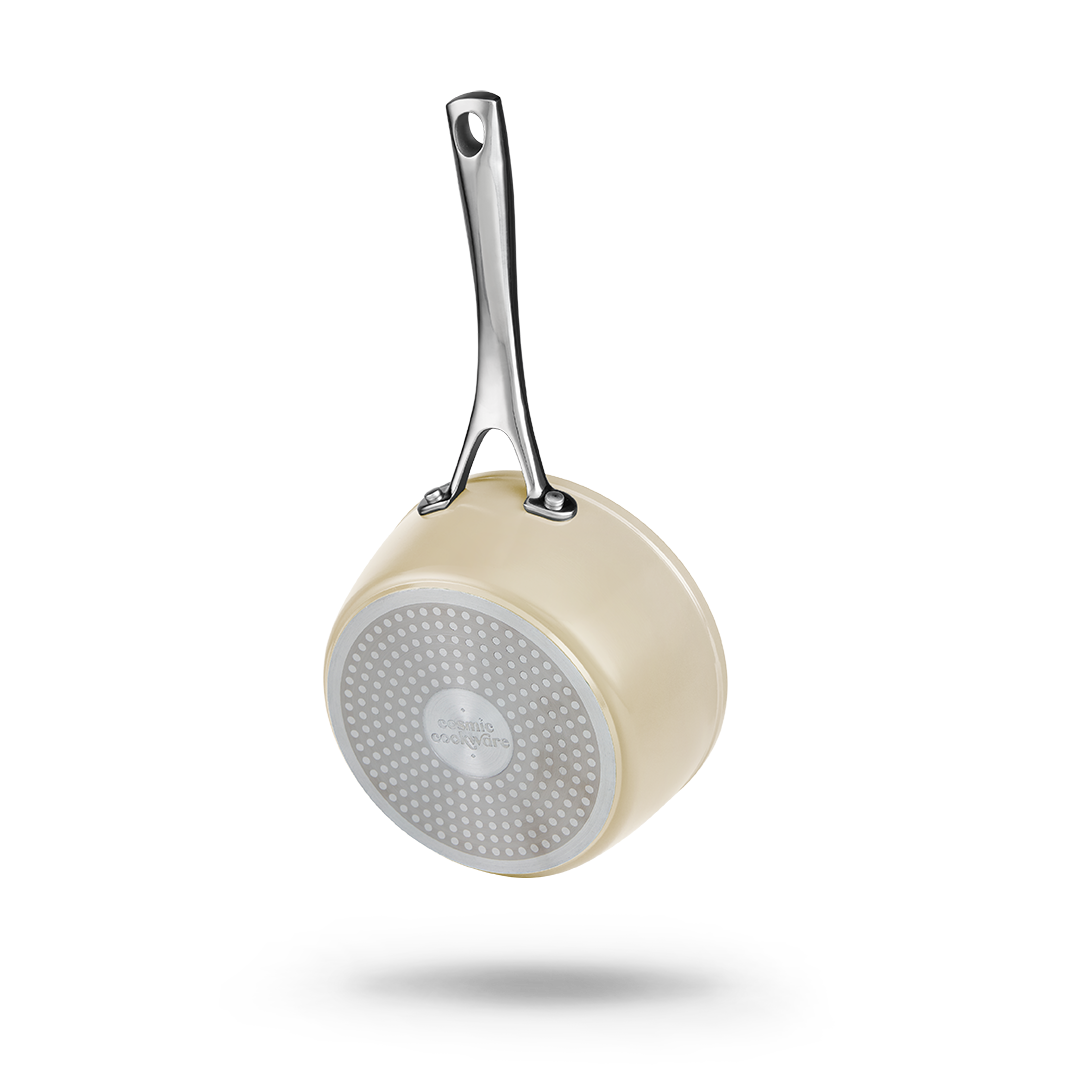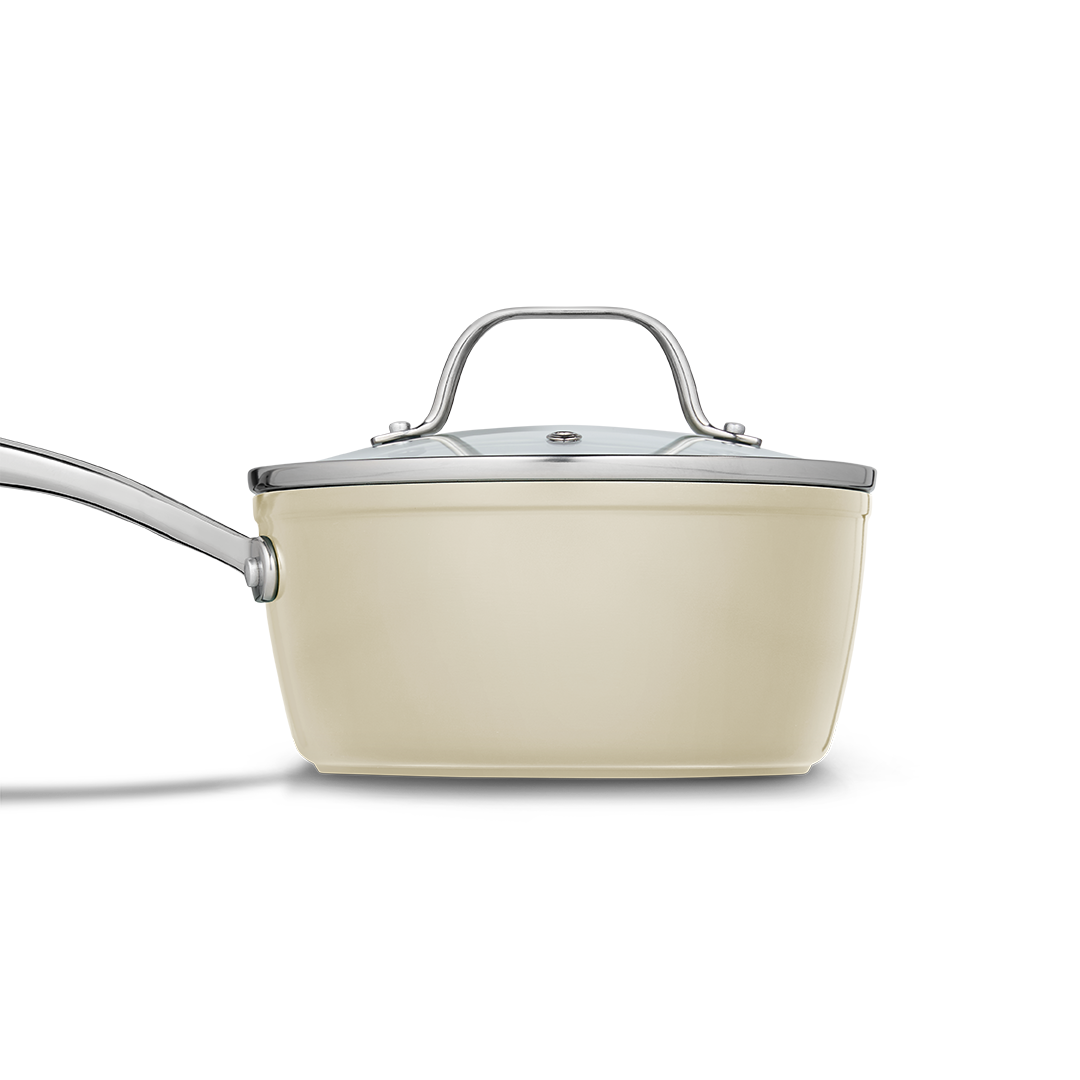 From liquid reduction to instant ramen (and anything in between).

Non-toxic and made for all stovetops - we've packed all your favourite Cosmo features in a smaller pan for you to prepare modest and controlled portions as you stew, simmer, and boil liquids for your meals.

Plus, it also comes with a matching glass lid to help retain heat while cooking - and maintain visibility for constant monitoring.