Big moments with smaller portions
Looking for more reasons to cook? Explore more recipes from smaller portions with our latest collection — Cosmo Minis!
Complete your kitchen with the new Cosmo Mini Pan and Cosmo Mini Casserole in your choice of Navy or Cream colours.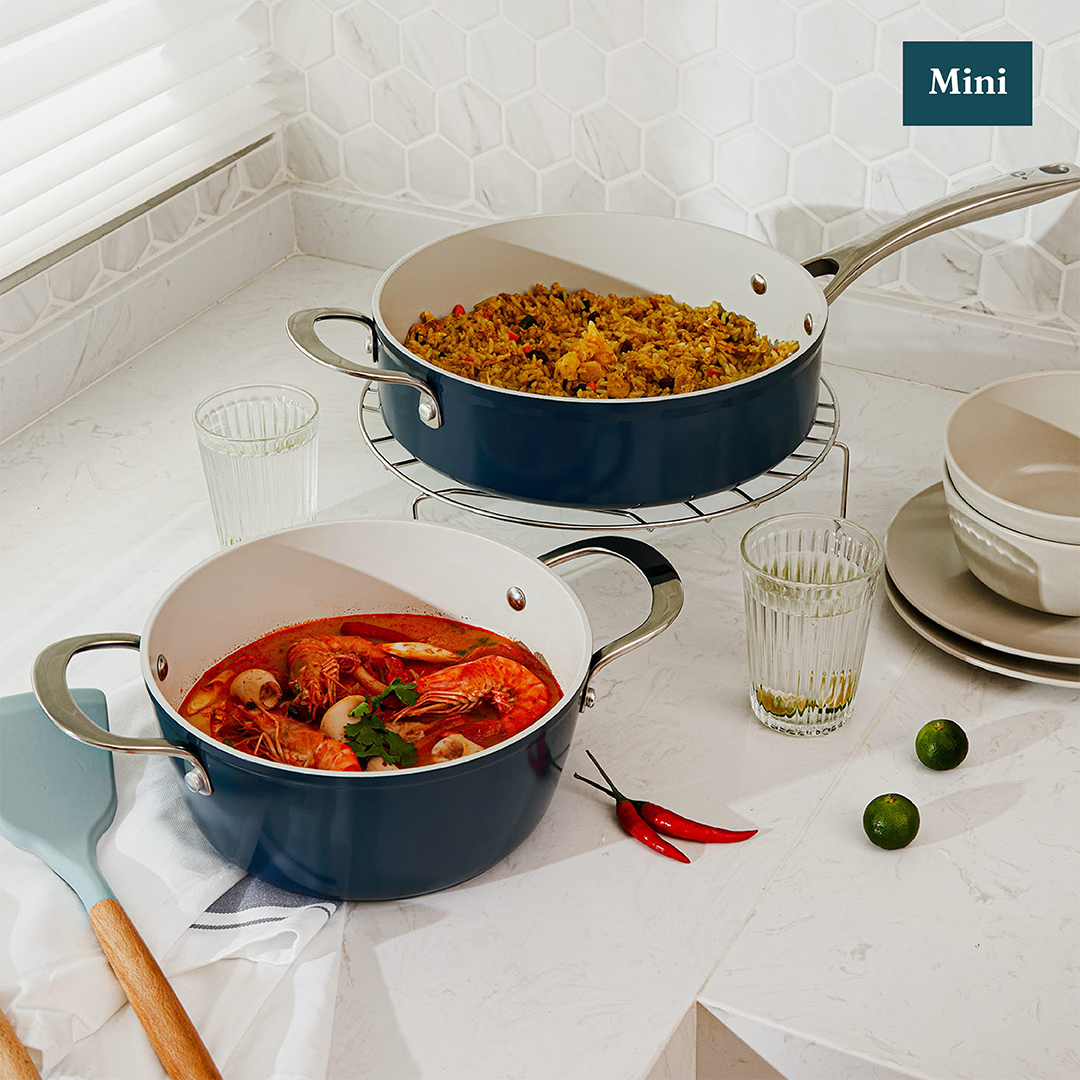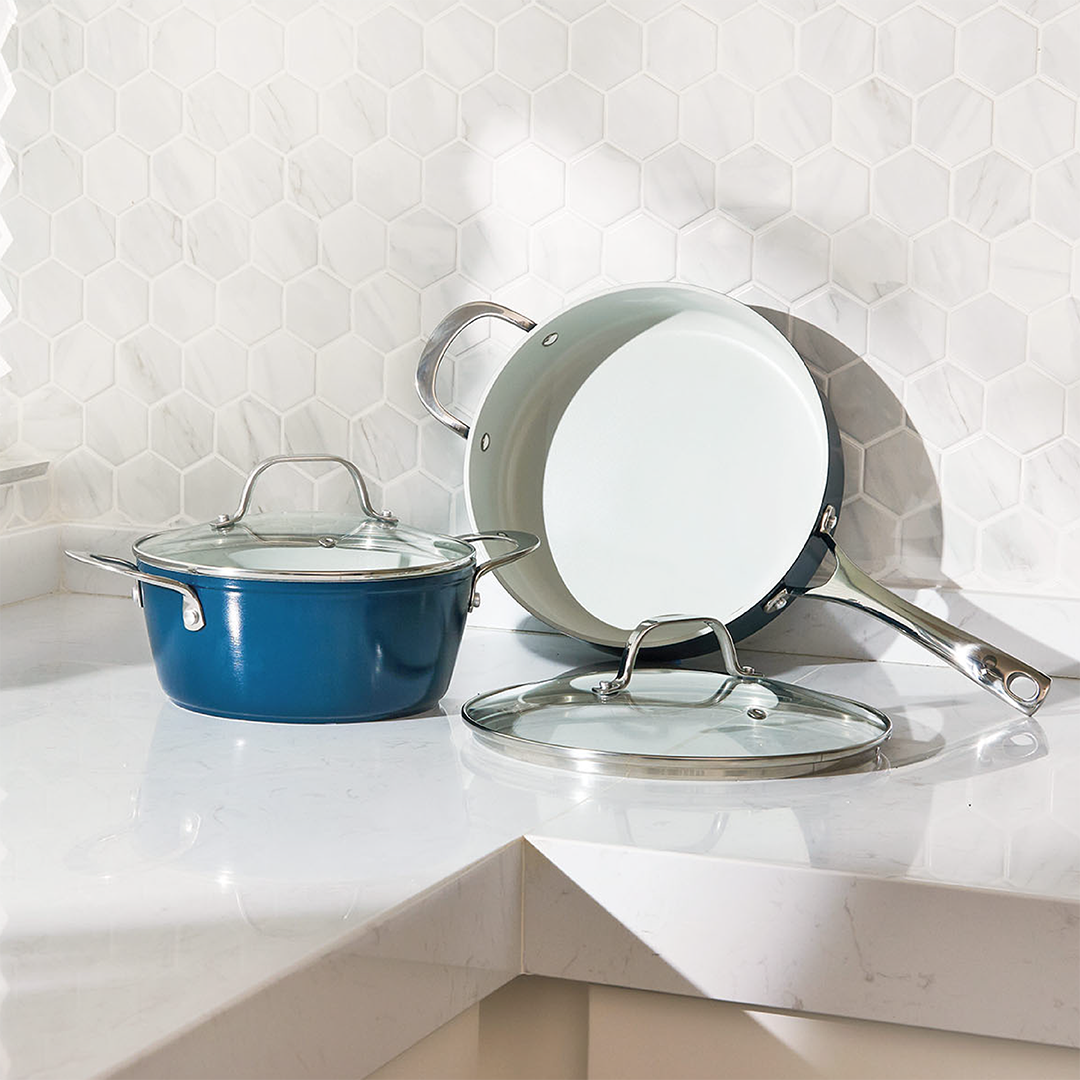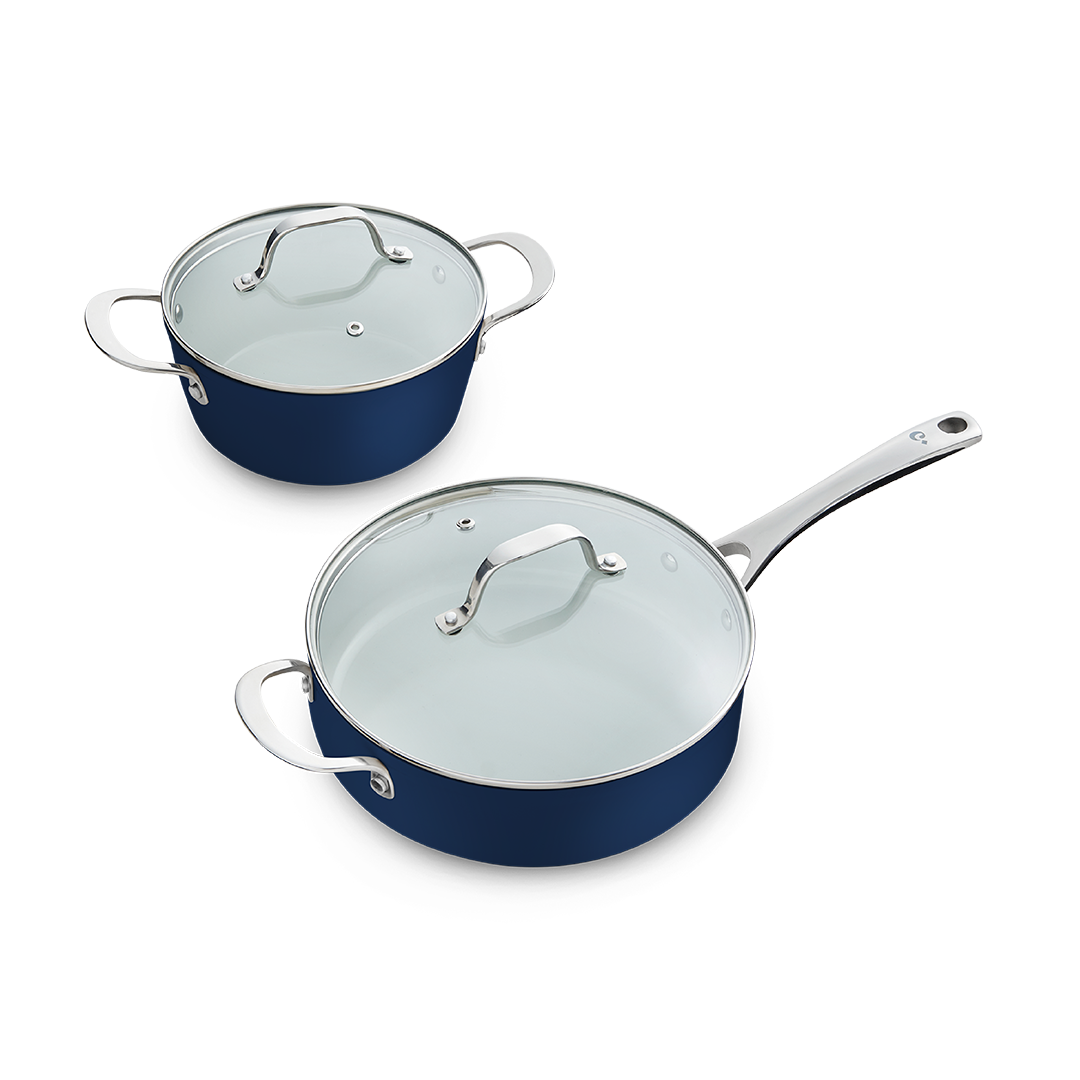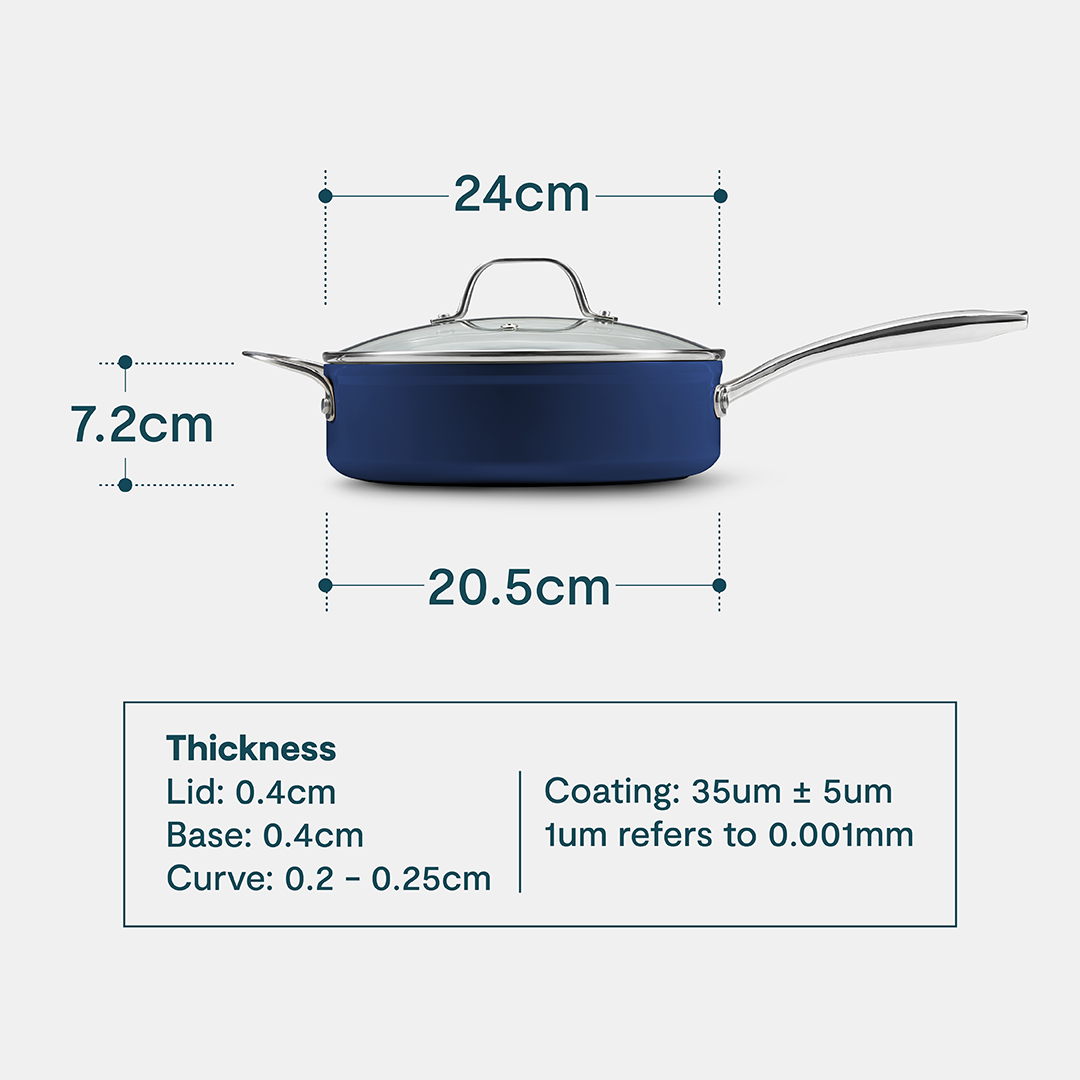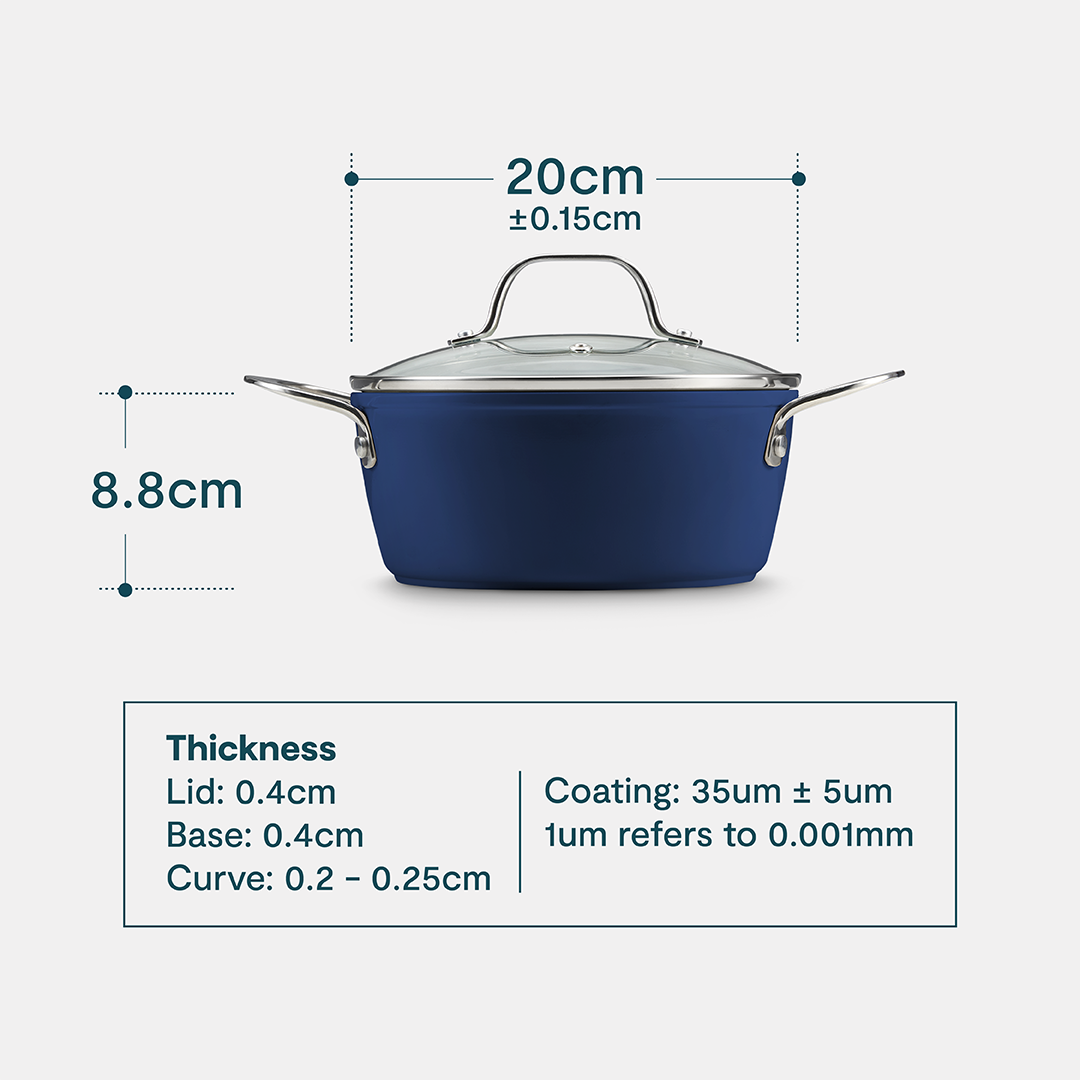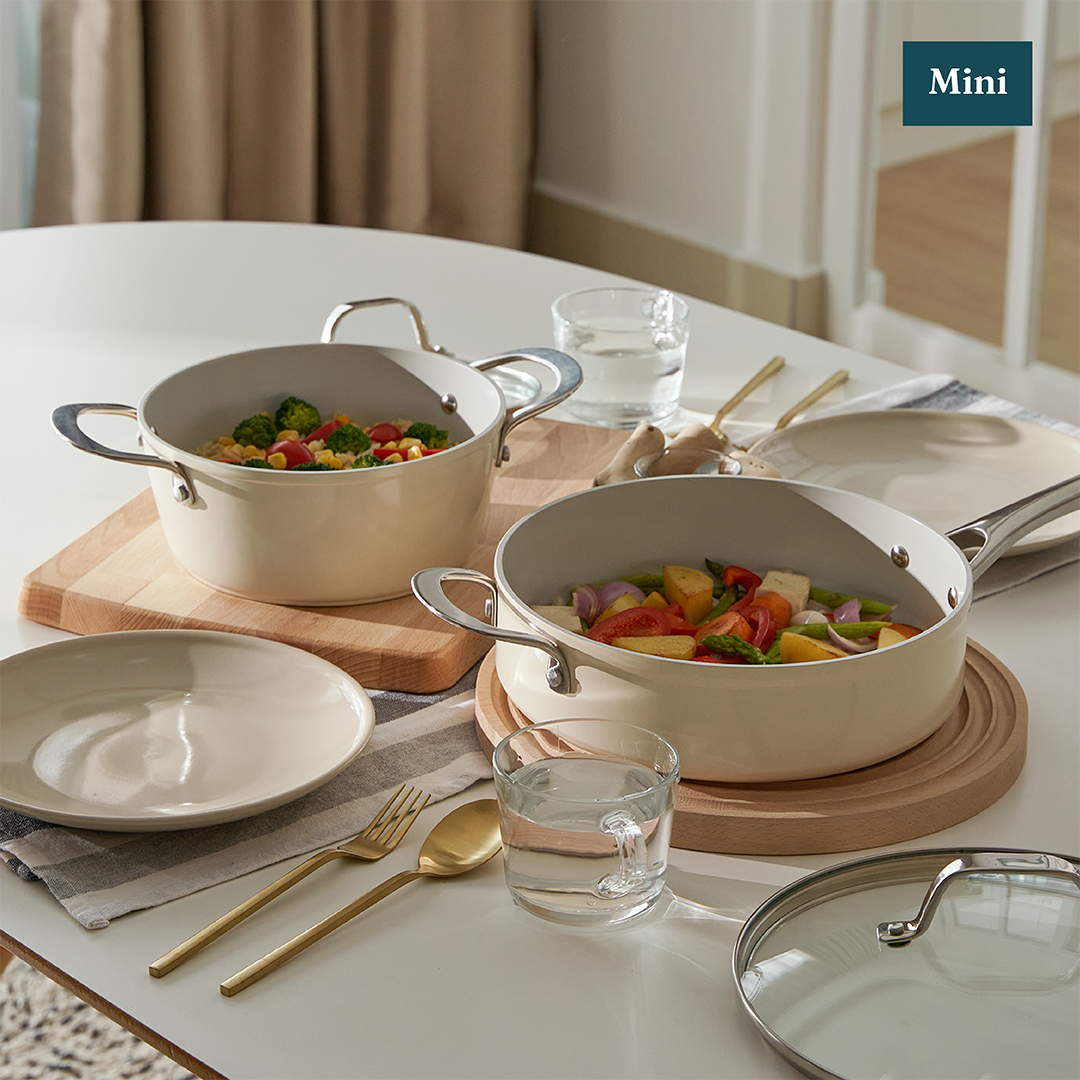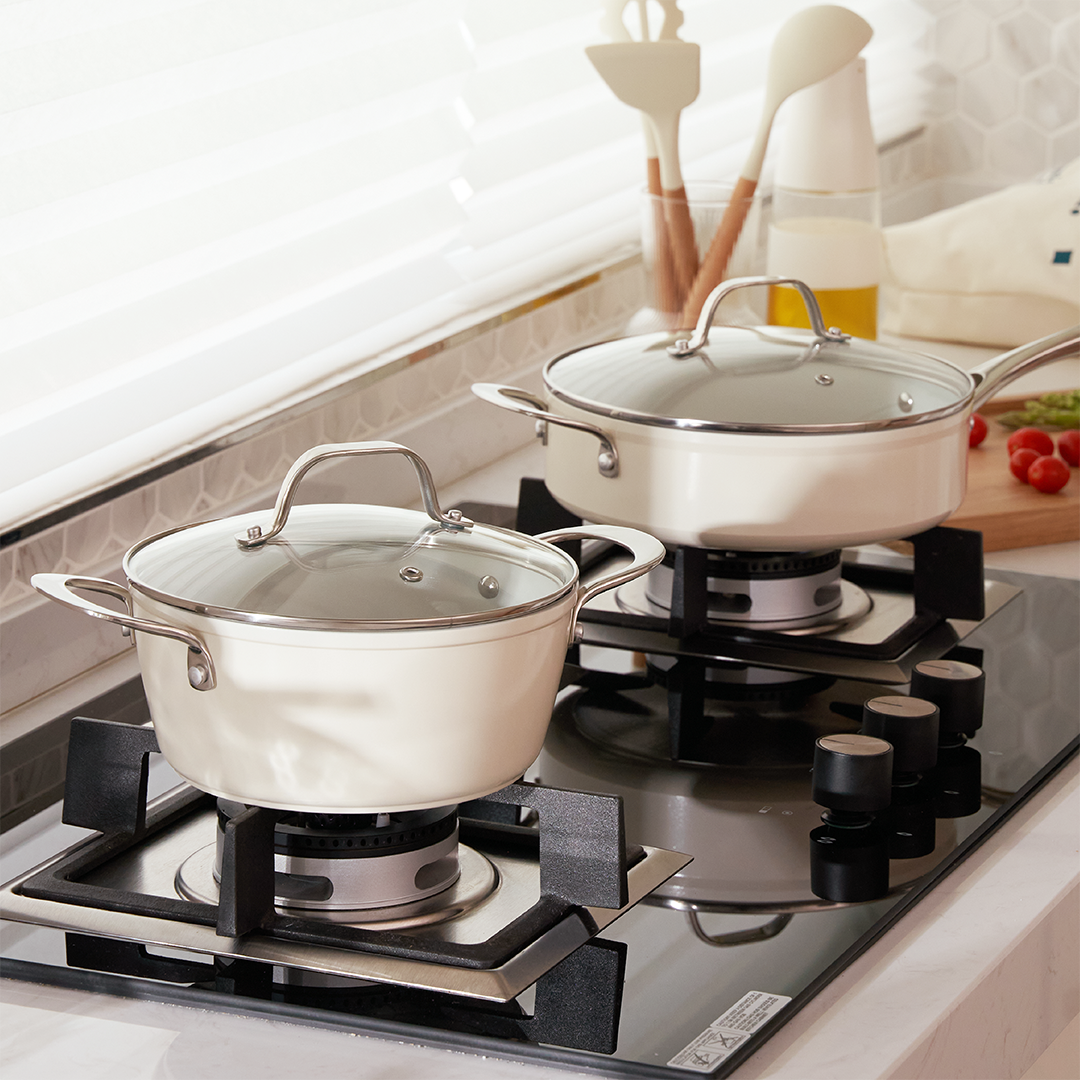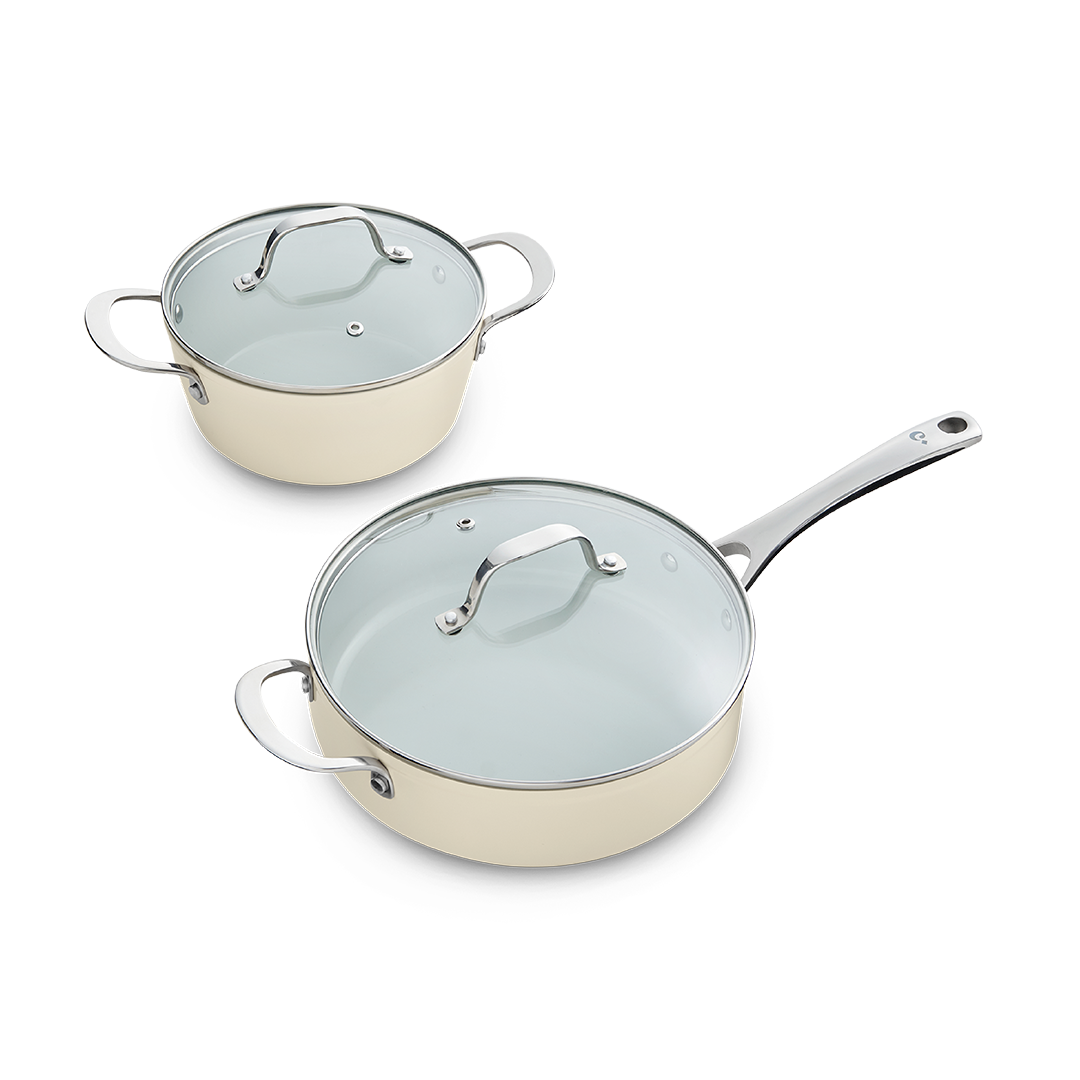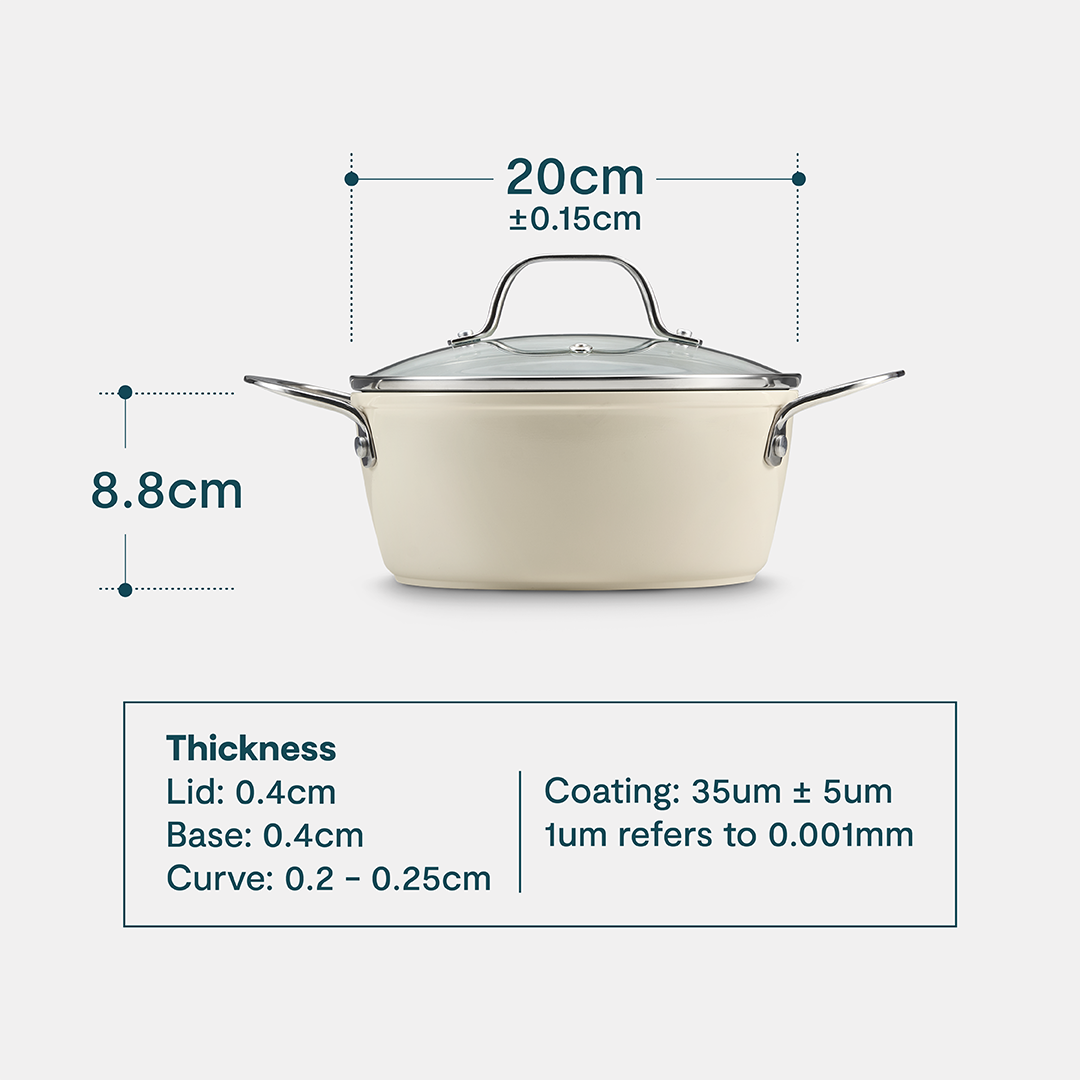 Explore more recipes from smaller portions!

Non-toxic and made for all stovetops - we've packed all your favourite Cosmo features in a smaller size to prepare modest and controlled portions of your favourite recipes.

Plus, it also comes with a matching glass lid to help retain heat while cooking — and maintain visibility for constant monitoring.
New launch
Cosmo Mini Pan
Great for sautéing and simmering.
new launch
Cosmo Mini Casserole
Made to boil, stew, and slow cook.
Get the right size for you
Half the size, double the delight.
Mini in size, mighty in cleaning
Made with the same non-stick Swiss-certified coating to make cooking and cleaning effortless.
Fits (and bakes) well in your oven
Stew, simmer, stir fry, and even bake your favourite recipes worry-free.